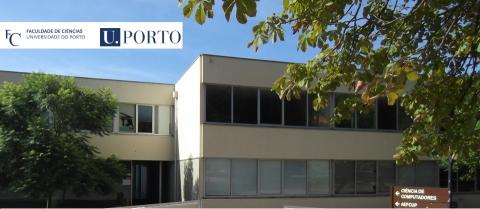 After the first three months of the project, the first plenary meeting, besides the Kick-off meeting, took place in Porto on July 3rd and 4th. Portuguese partner University of Porto (UPORTO) hosted the event.
This face to face meeting aimed to check the ongoing work and progress during these months with the focus on two technical activities and dissemination roadmap.
Some new ideas were brought to the design discussion that could help to have a better implementation of the goals of SEAL as the Self Sovereing Identity and blockchain approach. Some other open debates came to a satisfactory end boosting the activities related to core platform and interface design.