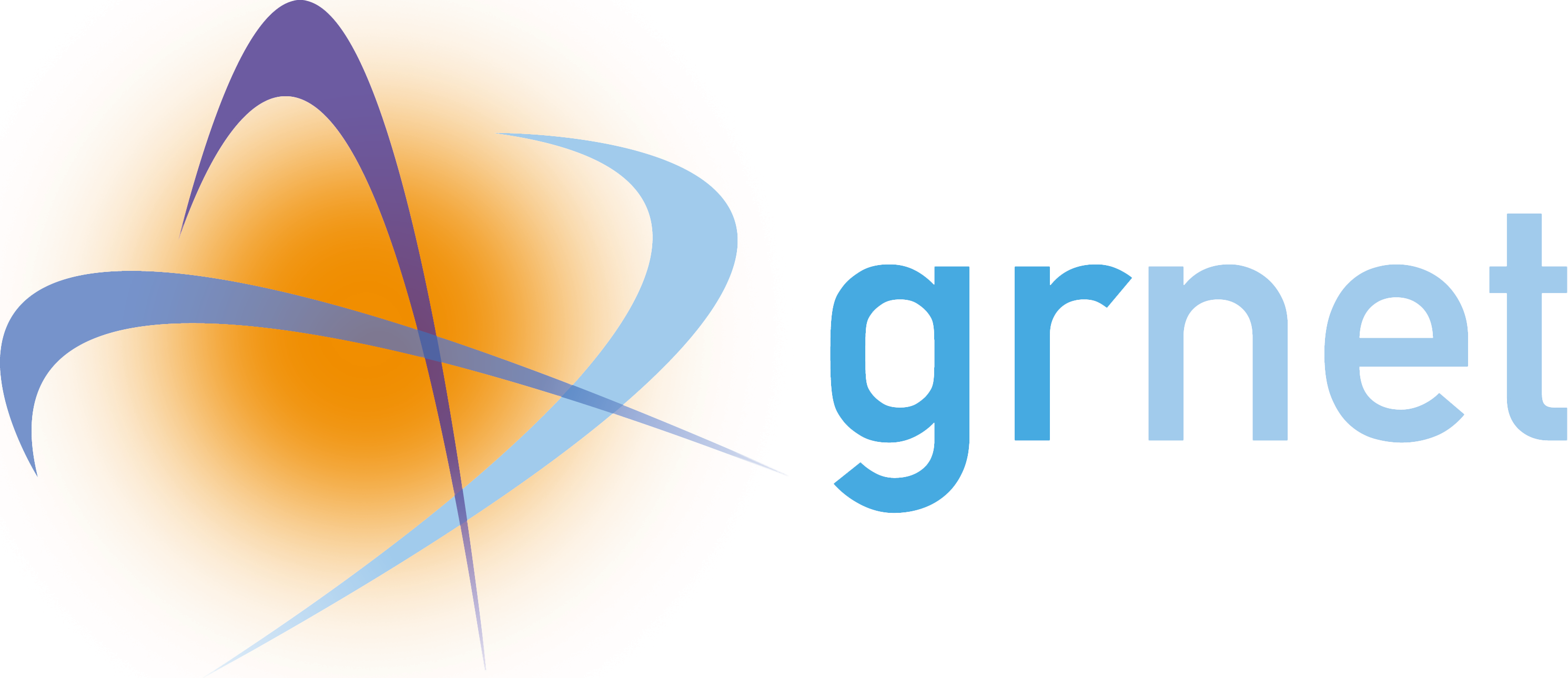 Full name
Greek Research and Technology Network S.A
GRNET – National Infrastructures for Research and Technology, provides networking and cloud computing services to academic and research institutions, to educational bodies at all levels, and to agencies of the public, broader public and private sector. It is responsible for promoting and disseminating network and computing technologies and applications, as well as for promoting and implementing Greece's Digital Transformation goals. Thus, GRNET leverages the educational and research activity in the country, towards the development of applied and technological research in the fields of telecommunication networks and computing services. GRNET holds a key role as the coordinator of all e-infrastructures in Education and Research. With twenty-plus years' experience in the fields of advanced network, cloud computing and IT infrastructures and services, and significant international presence, 
GRNET shall advise the Ministry of Digital Governance on issues relating to the design of advanced information systems and infrastructures. GRNET develops synergies with other agencies which provide digital services in the Greek public sector, by sharing best practices and know-how on advanced information systems and it represents the national research and technological community within the European Union's Research Infrastructures. GRNET contributes to the country's Digital Transformation via in-depth analysis, technological studies, standard solutions and specialised know-how, serving at the same time hundreds of thousands of users on a daily basis in the strategic fields of Research, Education, Health and Culture. It  is also the National Research and Education Network (NREN). In order to reach its goals, GRNET undertakes projects, initiatives and other activities related to information technology, digital technology, communication, e-governance, new and open technologies, including new big data technologies, artificial intelligence and machine learning, and in general, to the promotion, dissemination and transfer of know-how regarding network and computing technologies and their applications, to research and development, education and to the promotion of Digital Transformation.
GRNET has lead the eduGAIN – STORK Interoperability pilot activity between the GEANT project (GN3Plus/GN4P1) and STORK-2 and is leading the Architecture Design in the AARC (Authentication and Authorization for Research Collaboration) project. GRNET is currently coordinating the interconnection of the "Zeus" e-voting service with the Greek eIDAS node in the context of the "Transformation of Greek e-Gov services to eIDAS Crossborder Services" project funded under CEF-TC-2015-2.